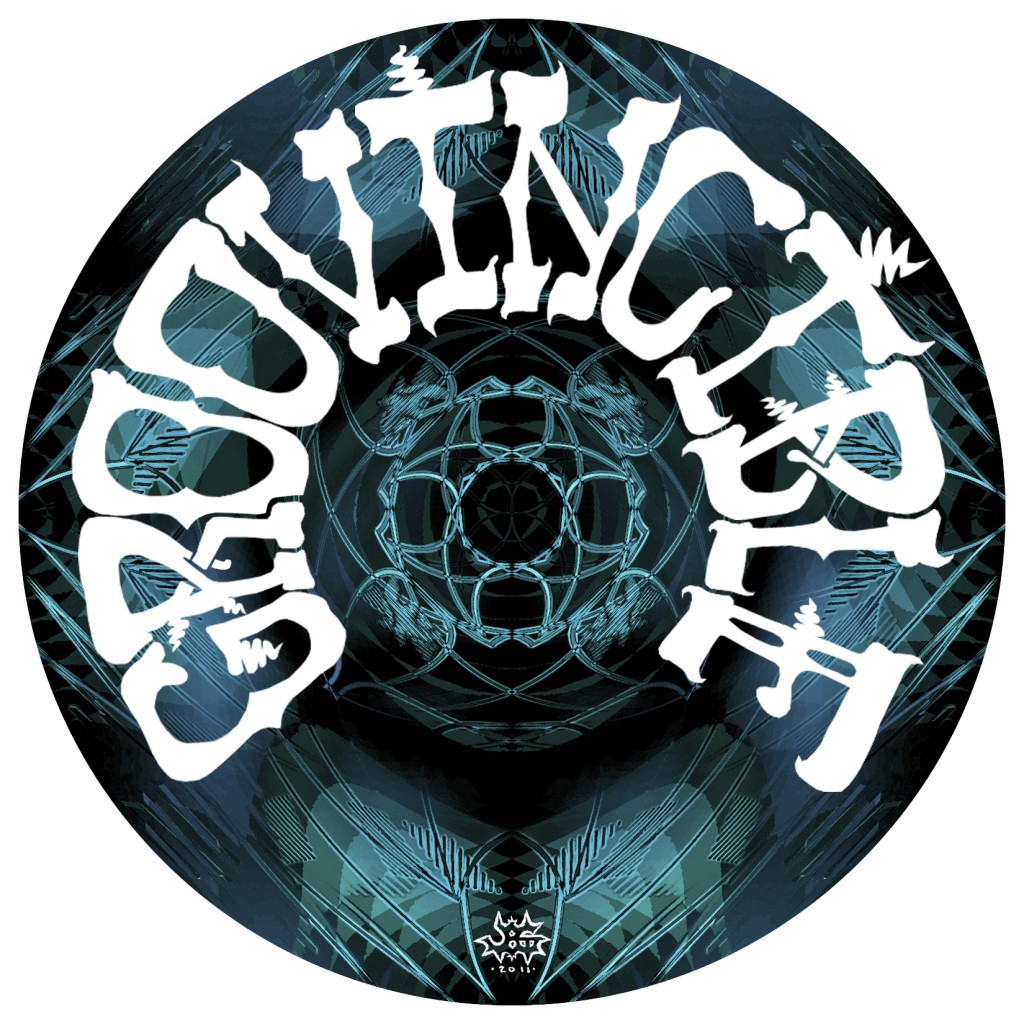 Click on the link below for a taste of our second single!
Performers:
Bianca Wright – Vocals
Jacob Gleason – Alto & Tenor Saxophone
Matt Klee – Drums & Tabla
Tony Marks – Bass
Damian Sol – Violin
Catie Murphy Turner – Viola
Ed Hurff – Baritone Saxophone
Credits:
Lyrics by Bianca Wright & Jacob Gleason. Music produced by Groovincible. Engineered and Edited by Jacob Gleason.
Mixed & Mastered by Joe Johnston at Pus Caven Studios, Sacramento CA.
All rights reserved. Copyright 2013.